What ASAWL.com is not meant to be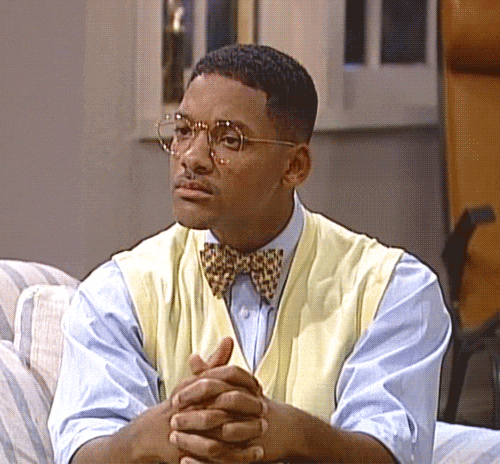 A member of the literary community recently told me that concepts similar to the Authors Seeking Agents Wish List website launched but ultimately failed.
I wasn't familiar with any of the names provided, but did research the sites for learning purposes. In case you were wondering, those sites included authonomy and WEbooks.
Based on what I could learn about the non-existent websites, here is a short list of what ASAWL.com is NOT meant to be:
1. It is not a popularity contest. No one except agents or publishers will be able to "like" or comment on an author's pitch. And for purposes of the site functionality, "like" or "comment" means a request to see more.
2. It is not a site or e-publishing completed work. The website will be strictly limited to pitches for completed works, including screenplays, picture books, etc.
3. It is not a pay-to-play website. Participation in the author pitch and agent/publisher review will be free.
4. It is not tied to any specific literary agency or publisher. I am neither. I'm just an aspiring author who believes there's a better process to connect agents and authors, and I'm willing to create it to get it.
5. It is not a collaboration site or a place to test ideas or WIPs. Authors can certainly view pitches and collaborate with one another on another platform if they wish, but the ASAWL.com website is for completed, polished works.
6. It is not meant to displace self-publishing. Self-publishing is amazing, but it's not for everyone. For those who hope to find an agent, ASAWL.com will be the place to do it.
7. There is no behind-the-scenes ulterior motive on my part. I have no "partners" or financial backers. There's no Russian interference that I know of. Not even a GoFundMe page. I want to help agents gain back time with a better way to find authors, and provide authors with an easier way to get in front of all types of agents.
In short, the ASAWL.com website will be nothing like its alleged predecessors because it will be simple, inclusive, and functional.